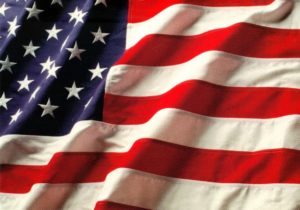 Welcome to Post 56's website. Now that we are once again returning to an "even keel", we will attempt to keep this site updated. Thank You for bearing with us.
To all members of Post 56, including members of the Ladies Auxiliary and Sons of the American Legion, stop by and visit the post. It is YOURS.
Denise H. Rohan – National Commander
Randall G. Kluj – Department Commander, Maine
Donald Hands – Commander, American Legion Post 56
Membership meetings are held at the post on the 1st Monday of the month at 1800L.
If the first Monday is a holiday, the meeting moves to the second Monday.
Members of SAL and the Ladies Auxiliary are always welcome to attend the meeting.
___________________________________________________________________________________________________
Surf & Turf Lobster Shoot
Saturday August 11th
3 to 5 PM
$15.00 a card or 2 cards for $25.00
___________________________________________________________________________________________________
Club Hours
Monday – Friday            1:00PM to closing
Saturday – Sunday      12:00PM to closing
[Closing hour depends on membership present]
___________________________________________________________________________________________________
Weekly Happenings
Mon-Fri – Happy Hour – 4-6PM
Wed – Darts – 7PM
Thurs – Trivia – 6:30-8:30PM
Friday – Fishfry – 5-8PM
$10 Haddock Filet w/Fries
$9 Haddock Nuggets w/Fries
$2 Onion Rings
___________________________________________________________________________________________________
Request a Copy of Your DD-214-2 online